We're Here To Serve You
Our friendly team of expert service professionals is here to serve all of your home service needs.
We carefully research and select home service providers across the greater Atlanta metro. We do the hard work of vetting quality professions, so you get the right pro on your first try. We are licensed, insured, and professionally trained. TowniePro professionals meet the highest standards. Try our services and see why so many home owners choose TowniePro.
Each of our team members are experts in their individual specialty
We provide fast, friendly, professionals for all your needs
We do the hard work for you and get the job done right
We provide exceptional service at reasonable prices. You and your home will be well taken care of.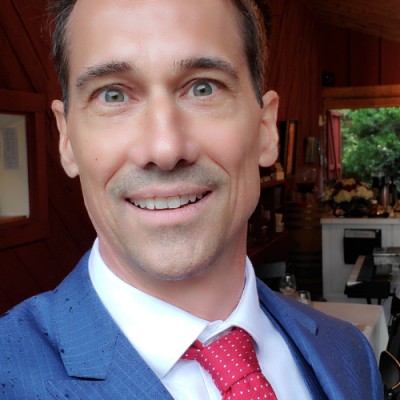 Timm Peddie
Chief Executive Officer
Helping you find the best local service professionals for all your home service needs.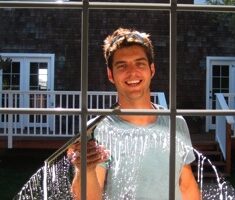 Aaron Clark
Industry Liason
Ensuring we provide you with the highest levels of service and friendly customer support.
Services
How Can We Help You?